Lau Chan & Ko , Solicitors & Notaries
Founded in 1951, Lau Chan & Ko was originally known as Tso & Hodgson.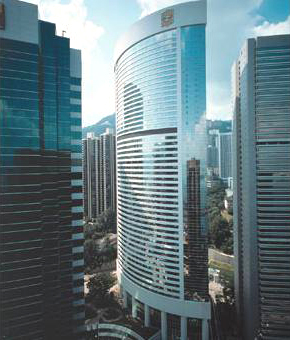 Being one of the most established and progressive law firms in Hong Kong, we enjoy a rich history since the early years of Hong Kong's development as a leading international financial centre. With our long tradition of excellence and wealth of experience, we are able to provide a complete range of legal services for large commercial entities as well as individuals through our different departments. Over the years, our firm has grown to over 80 staff and most of them have been working with us for many years. Some of the senior legal executives and clerks have been working in the field for over 30 years. In addition, our firm has trained many experienced and trustworthy lawyers and other legal staff of high quality. Their solid legal experience enables us to maintain our best services at all times. Without their effort, our firm could not have been supported by our loyal clients over half of the century. As we believe that the clients' loyalty is always based on our understanding of their needs, we have always placed our clients' interests first. Setting this as our principle, our firm is able to provide quality legal services to suit our clients' diverse needs.